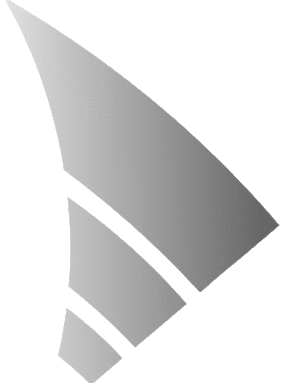 World class interim and transformation management
WIL Group (Worldwide Interim Leadership) delivers global executive interim and transformation management solutions to clients around the world.
With offices & local correspondents in 37 countries WIL Group is the leading provider of "Total Match" executive interim individual & teams who drive and contribute to business transformation.

More about WIL Group
Our global services include:
WIL Group Global Surveys
WIL Group's 2019 International Survey focusses on the various roles and subsequent impact that their Executive Interims have when approaching Digital Transformation. Click to download all the latest trends and developments.

Find out more