EXECUTIVE INTERIM SECTOR RECORDS STRONG GROWTH
EXECUTIVE INTERIM SECTOR RECORDS STRONG GROWTH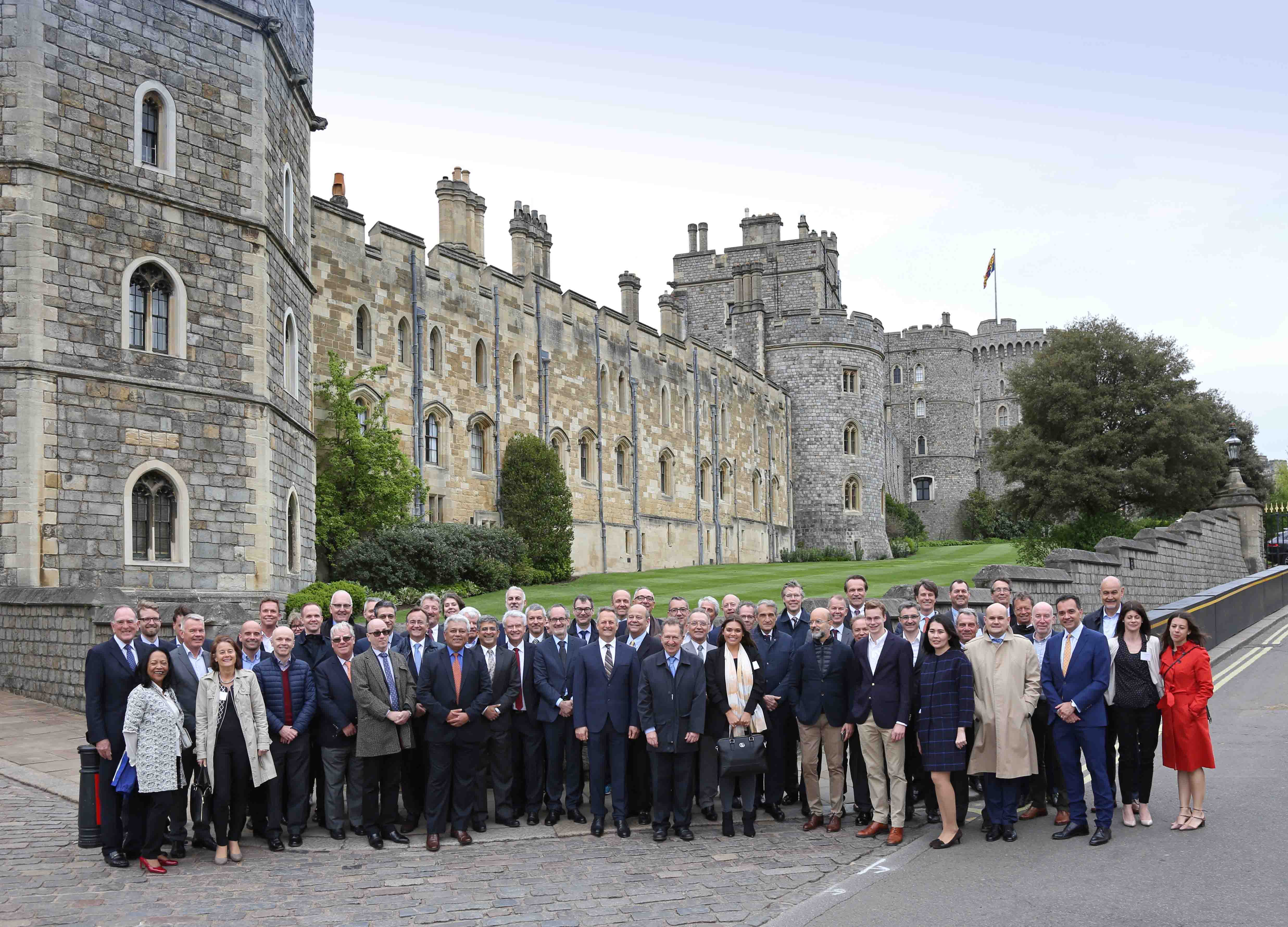 Third WIL Group annual survey highlights international executive interim management trends, with growing optimism for the year ahead.
The executive interim management sector has seen significant growth over the last 12 months, that's according to findings from the WIL (Worldwide Interim Leadership) Group's third annual survey1.
The study is the largest global survey of its kind, providing unique insights into the development and nature of the executive interim and transition management industry.
Germany continues to hold number one spot in the global league tables2, witnessing growth of 31 per cent in cross-border business for executive interim based solutions over the past year3. Ricky L. Stewart, partner at German partner firm, Management Angels, said: "Increasing numbers of German companies are beginning to utilise interim management services, and we anticipate these market developments to continue well into 2018 and beyond. "4
France has also surpassed the UK in terms of its growth - and is now second on the WIL Group's league table5, having grown by one third (33 per cent) during the last year. In spite of Brexit, The UK market saw more modest growth of 8 per cent.
Outside of Europe, the US remains the key market, and the fourth largest globally for executive interim (based) solutions. There is also overwhelming optimism for 2018; two thirds (66 per cent) of respondents have a more positive outlook for the industry than last year.
When it comes to the sectors utilising the services of these top-level executives, manufacturing and industrial projects dominate - accounting for over 40 per cent of all executive interim assignments. This compares with 35 per cent in the 2017 survey.
More than one fifth (21.5 per cent) of assignments were focused on growth, business and digital transformation. This was followed by 19 per cent for project and programme management.
Only 12 per cent of those who responded to the survey were women. However, when asked whether they thought it was harder for women to work on international assignments nearly three quarters (74 per cent) thought not, and that there should not be a barrier for reaching equality.
Patrick Laredo, WIL Group chairman, said: "Our findings indicate that the executive interim management sector is experiencing huge growth, and we expect this to continue. This is evidenced by the numbers of multinational corporations seeking opportunities in growth markets which require the experience and skill of these talented executives.
"The WIL Group is providing agile solutions that perfectly fit our clients large scale transformation needs - committing to value and results."
1The study (carried out in February/March 2018) included 1,580 participants. The represented 32 different nationalities; and have - on average - completed five interim/transition management assignments. The location of assignments spanned across 151 different countries.
21169 assignments (or 74 per cent of those assignments) had an international dimension
3This is supported by 31 per cent revenue growth witnessed by German member firm, Management Angels GMBH
4https://www.wilgroup.net/insights/germanys-demand-for-interim-managers-continues-to-increase
5This is supported by 17 per cent revenue growth witnessed by French member firm, X-PM